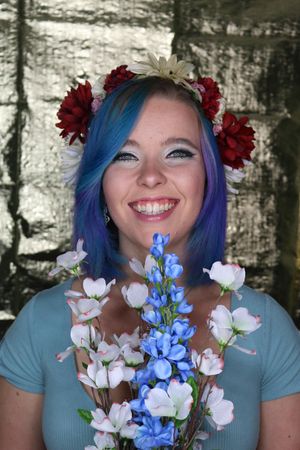 Whether you are about to release an EP or figuring out what the next step is in your career, consulting with a industry professional can be helpful. This is an option for artists or anyone in the industry who want more information for projects, contracts, and so on. L.E Entertainment provides help in areas such as Social Media, Marketing, and general knowledge of the industry. Contact Ellie for pricing.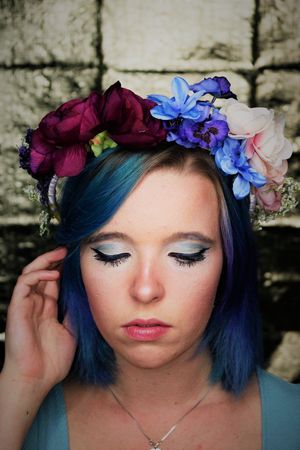 An independent artist wears many hats in the industry by managing their own marketing, booking, social, media, and much more. Once your career starts taking off, it can become overwhelming. An artists focus should be on their music. Let someone else handle your business! Ellie has experience managing Hip-Hop/Rap , Americana, and Funk/R&B.  Her approach to each act is personable and catered to your needs as an artist.
Make a consulting appointment to see what Ellie can do to bring your career to the next level!